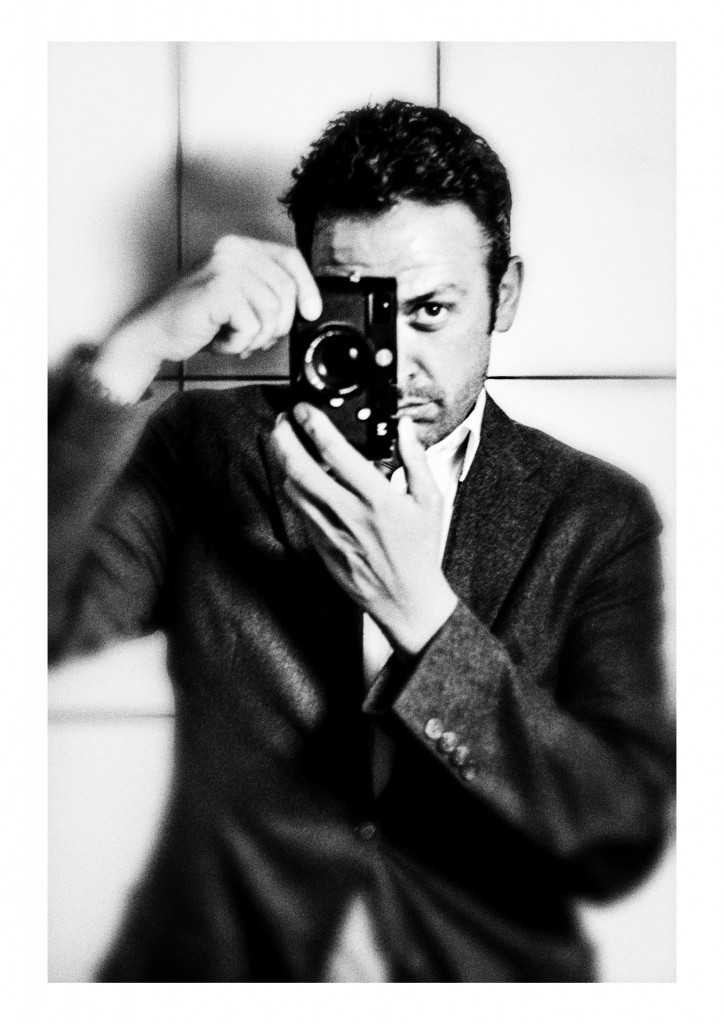 Till Brönner has become Germany´s most successful Jazz musician in history. Although considered as "trumpet virtuoso" his exceptional sensitivity for sound and melody next to his occasional singing brought him the reputation of being the "German Chet Baker".
Till stems from a family of musicians; after a well-protected childhood, he enjoyed a classical education followed by a study of the jazz trumpet at Cologne's Music Academy.
After only three semesters he convinced the leader of Berlin's "RIAS-Big Band" at an audition, taking his first hurdle at the age of 20. Only two years later, he raised more than one eyebrow with "Generations of Jazz", being both a classic mainstream recording with Ray Brown and Jeff Hamilton and his debut as a bandleader. By the time he released "German Songs", his third album of old German film songs, arranged for jazz quartet and classical orchestra, he was the talk of the trade.
Throughout his carrer he has worked with greats from the Jazz and Pop world like Dave Brubeck, Herbie Hancock, Hildegard Knef, Annie Lennox, Michael Brecker, James Last, Monty Alexander, Al Di Meola, Chaka Khan, Natalie Cole, Tony Bennett, Johnny Griffin, Nena, Ernie Watts, Michael Franks and many others.
On his own albums OCEANA and RIO featured guest vocalists of a wide range such as Annie Lennox, Carla Bruni, Madeleine Peyroux, Melody Gardot, Aimee Mann, Sergio Mendes, Kurt Elling, Milton Nascimento and Luciana Souza.
In 2008 he was nominated for a Grammy Award in the category "Best Classical Crossover Album" for "The Jazz Album", an album he produced with classical bass-baritone singer Thomas Quasthoff. As a celebration of "50 years of bossa nova" he released his album "Rio" recorded with stellar guests and in 2009 he was nominated for a Grammy Award in the category "Best Jazz Instrumental Solo" for his performance on the album "The Standard" by legendary vocal ensemble Take 6.
In 2010 he became a TV-Star and acted as judge on the german issue of the "X-Factor" and released his album "At the End of the Day" for which he received his 5th Echo Award.
In 2012 he went back into the recording studio to pay tribute to legendary CTI-Producer Creed Taylor. The Album "Till Brönner" is a stunning hommage to his long-time inspiration Freddie Hubbard and was hugly celebrated among the jazz community.
In 2014 Till recorded "The Movie Album". Guest appearances by Arturo Sandoval, Gregory Porter, Lizzy Loeb and Joy Denalane
In April 2015 Till was invited to the International Jazz Day in Paris, initialized by the United Nations and Herbie Hancock to perform at the UNESCO world stage with the Who-is-Who of the international jazz world along with Wayne Shorter, Dee Dee Bridgewater, Marcus Miller, Lee Ritenour, Femi Kuti, Dianne Reeves and many more.