Per Bernal is a Swedish-born, LA-based photographer whose lens has captured and transformed the dedication and discipline of physique and fitness athletes into art. "Faces of Leica" is centered around exploring the artists behind the art, and represents a new era of his career focused on portraiture.
"Leica has always been synonymous with joy and discovery to me. As a photographer, I can understand the vulnerability of having the camera turned around on yourself. It was always my goal to make each artist feel comfortable in front of my lens. As I captured them, we exchanged experiences of our craft, creating an environment of familiarity and trust. In my portraits of my fellow photographers, I became a mirror that showed them how truly special and talented they are."
30 x 40 portraits are $2,500.
20 x24 are $1,500
11 x 16 $1,000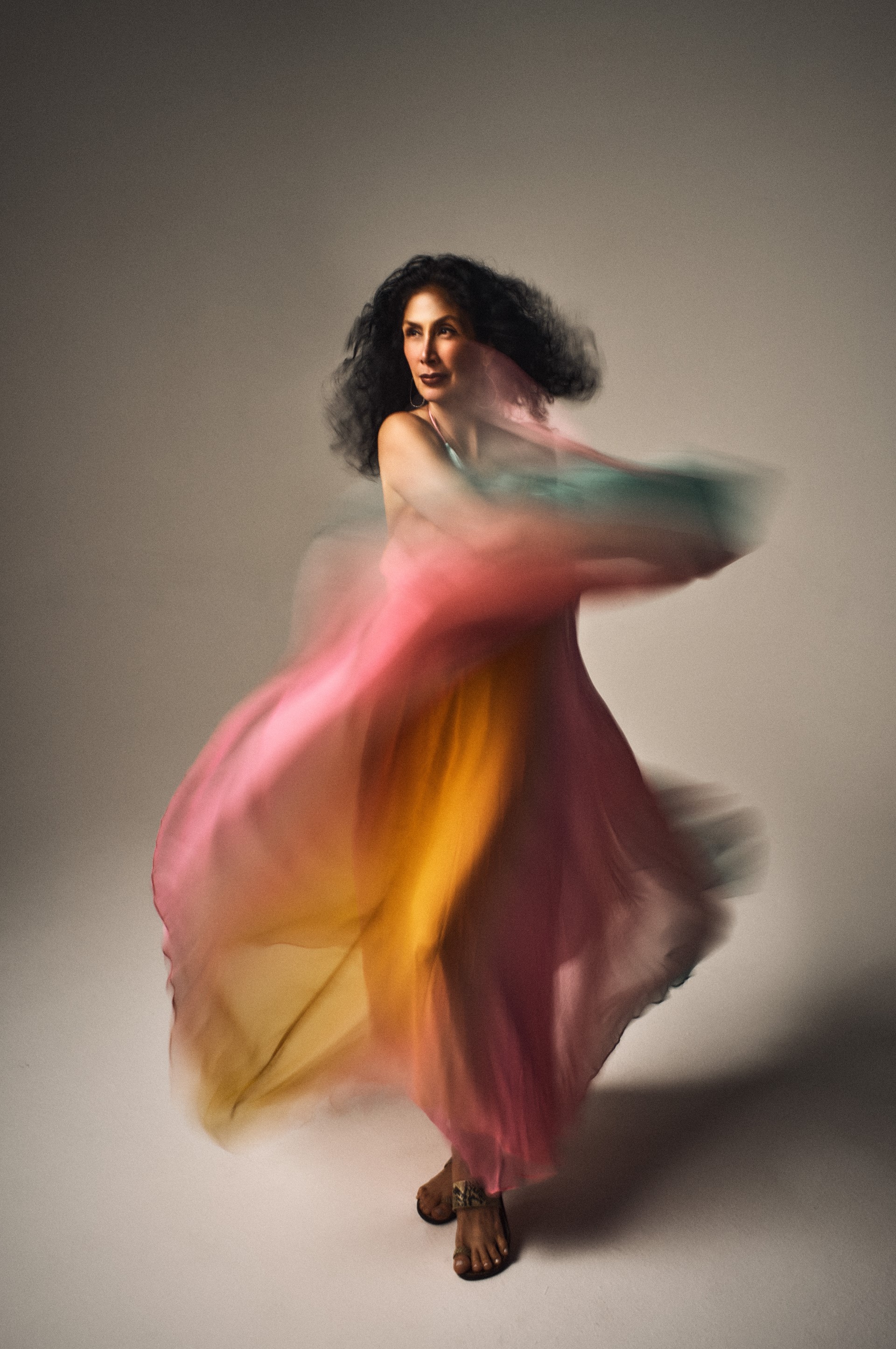 Paris Chong is the Gallery Director and Curator of the prestigious, world renowned Leica Gallery LA. She is an avid art lover and collector and has been in the photography business for over 20 years. Faces of Leica is a love letter of sorts to all the amazing photographers and loyal patrons that have grown with her over the last 9 1/2 years at Leica Gallery LA. It is also a gift to Per Bernal who she always felt had something really big to share besides all his incredible work with Men's Health and Fitness and other magazine publications.
"I wanted to honor all the people I have met who have continually shown support to the gallery whether it was through art shared in the exhibitions, collecting art, time and trust in what we are doing or simply by showing up at the openings and being loyal to the Leica brand".
I feel very proud of what I have been able to create in our Los Angeles location. We have all become a very close and loving family of creatives and it has been an honor to serve and give back to the community in such an artistic way. I sincerely hope that you enjoy all the beautiful portraits that Per Bernal has taken and put his heart and soul into and we look forward to continuing The Faces of Leica project with a book and more portraits of our favorite Leica photographers in the future."
Faces of Leica started with one honest question from Paris Chong to L.A. based photographer, Per Bernal. "What do want to do?" and with one honest answer back from Per, "I want to do portraits", Paris immediately kicked into action to help and said "Well then, I will introduce you to 10 of our best Leica photographers and you can start there". With that Per set off with our new SL2 system and started the project that same week delivering some of the most amazing and intimate portraits of people which then turned into over 40 portraits in a span of 3 months. Per and Paris wanted to show the artist in their element whether it was at the beach because they love to surf or at a music studio because they play music or even on set because that was the only chance we could get.
Photo by Per Bernal